Annual Report 2022 - Bristol-Myers Squibb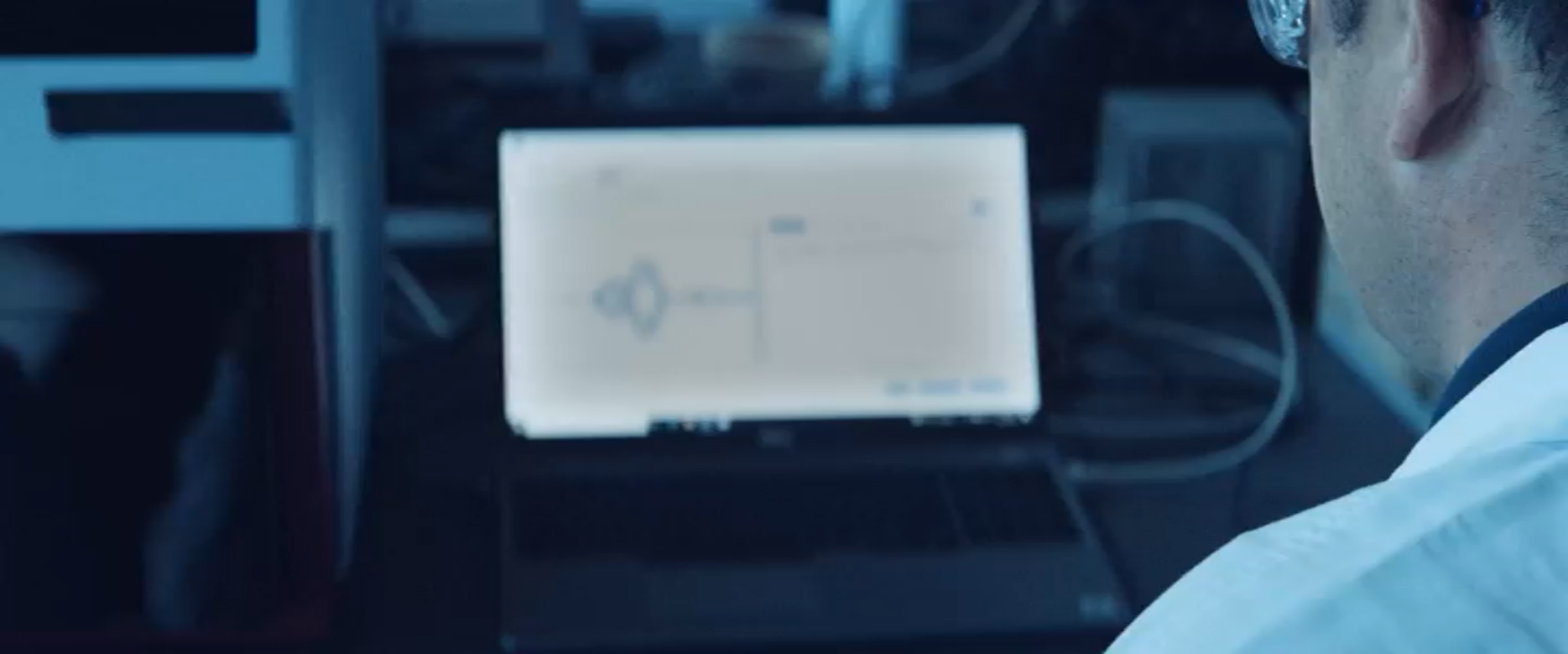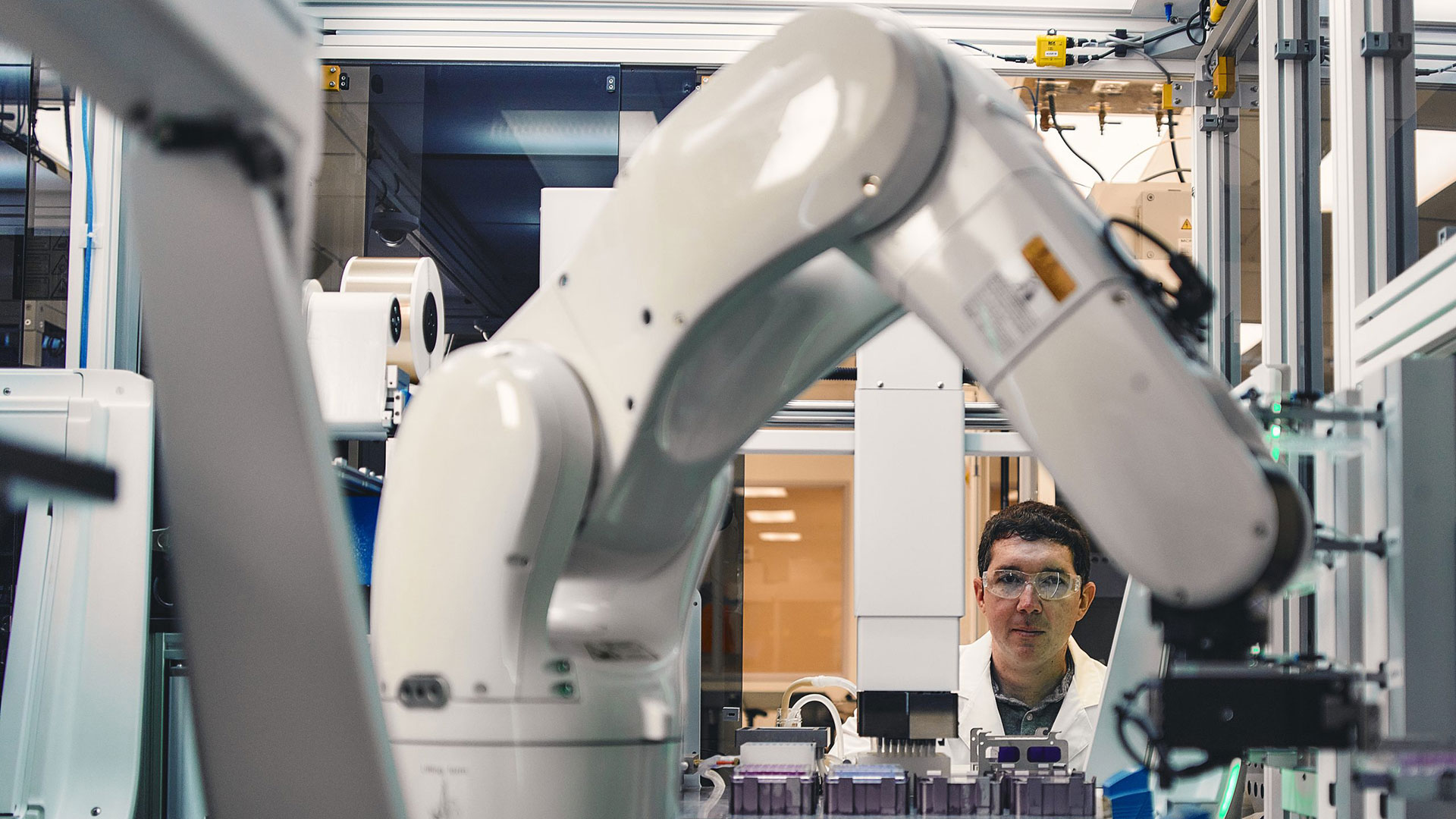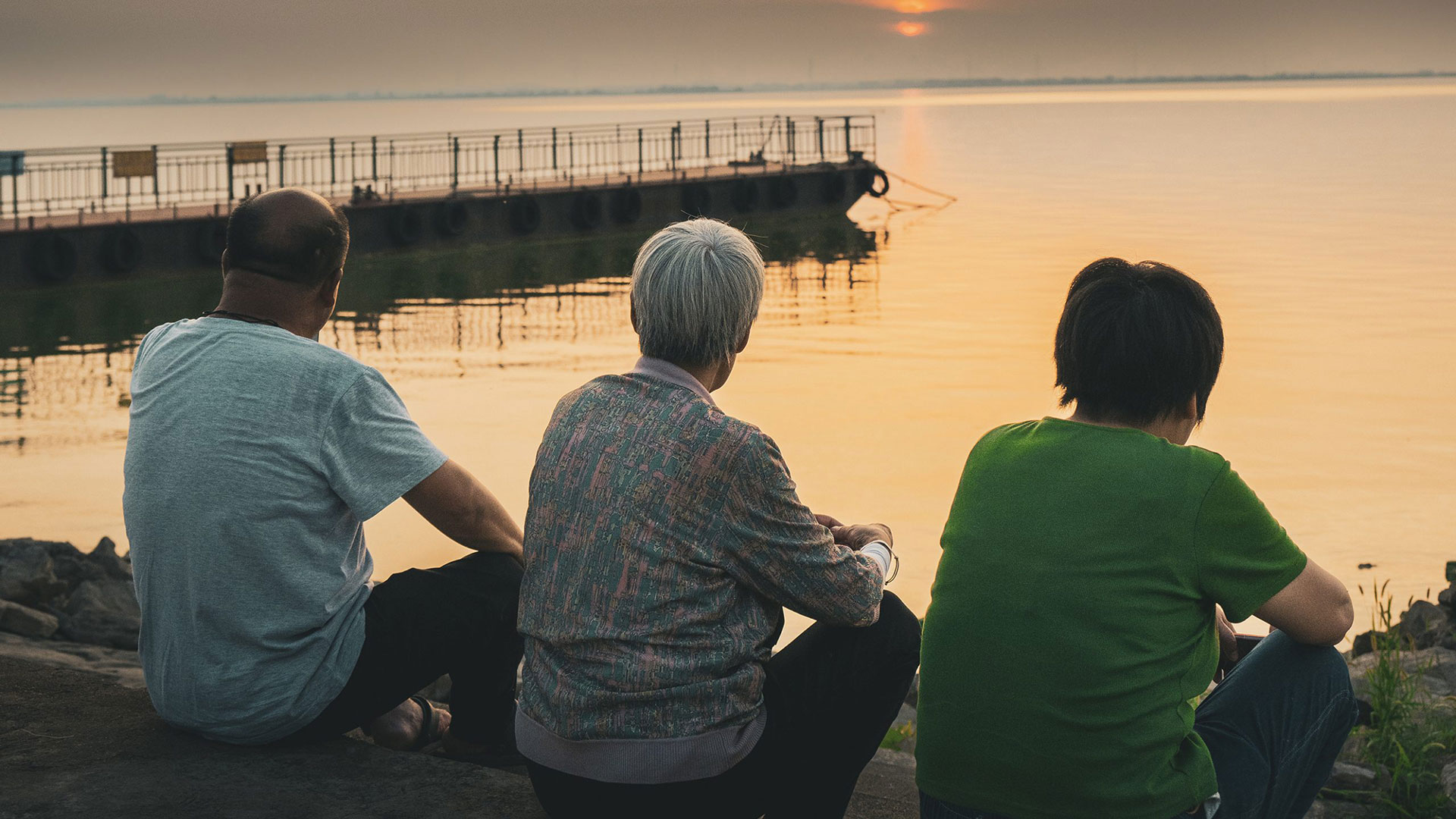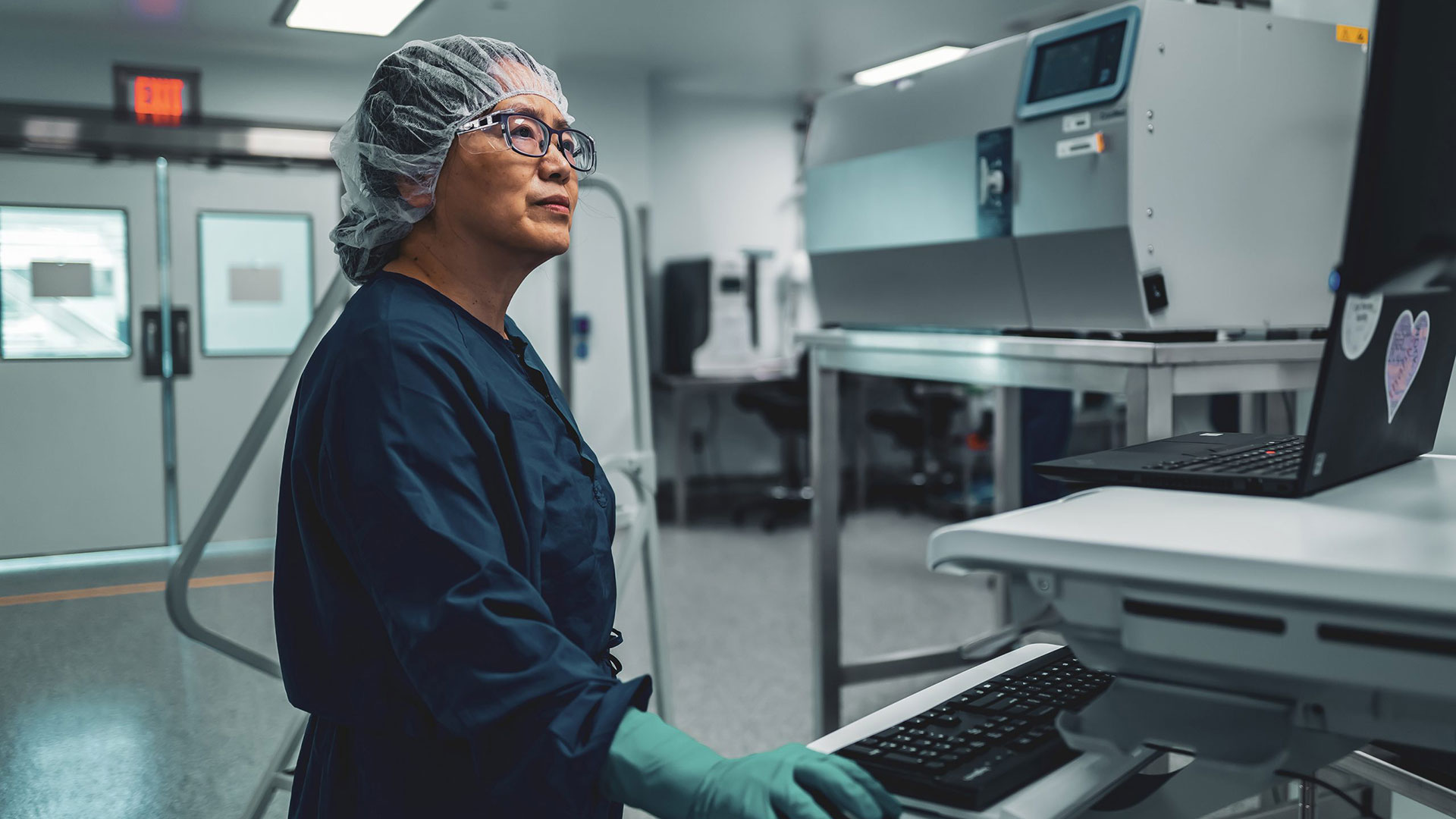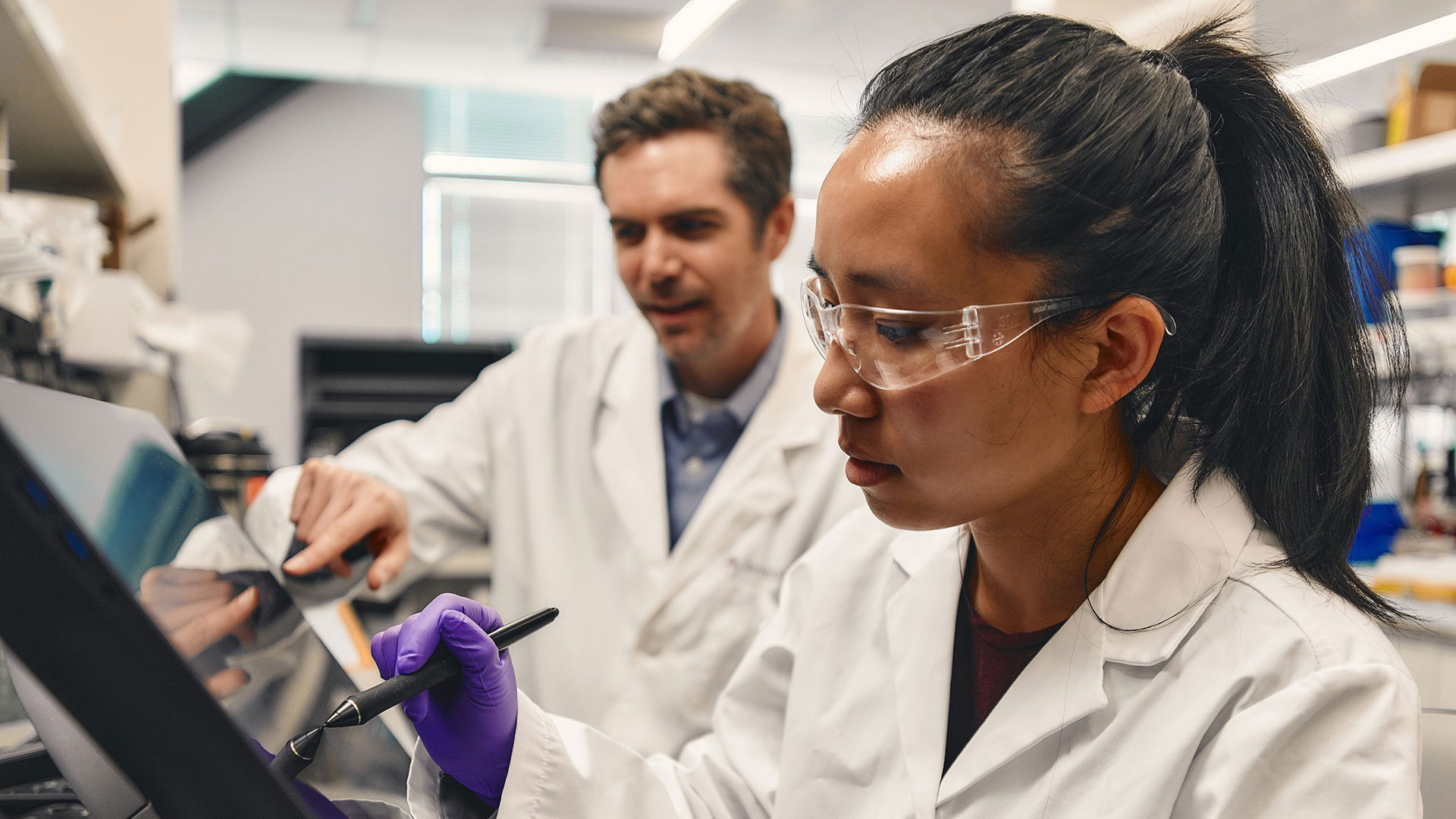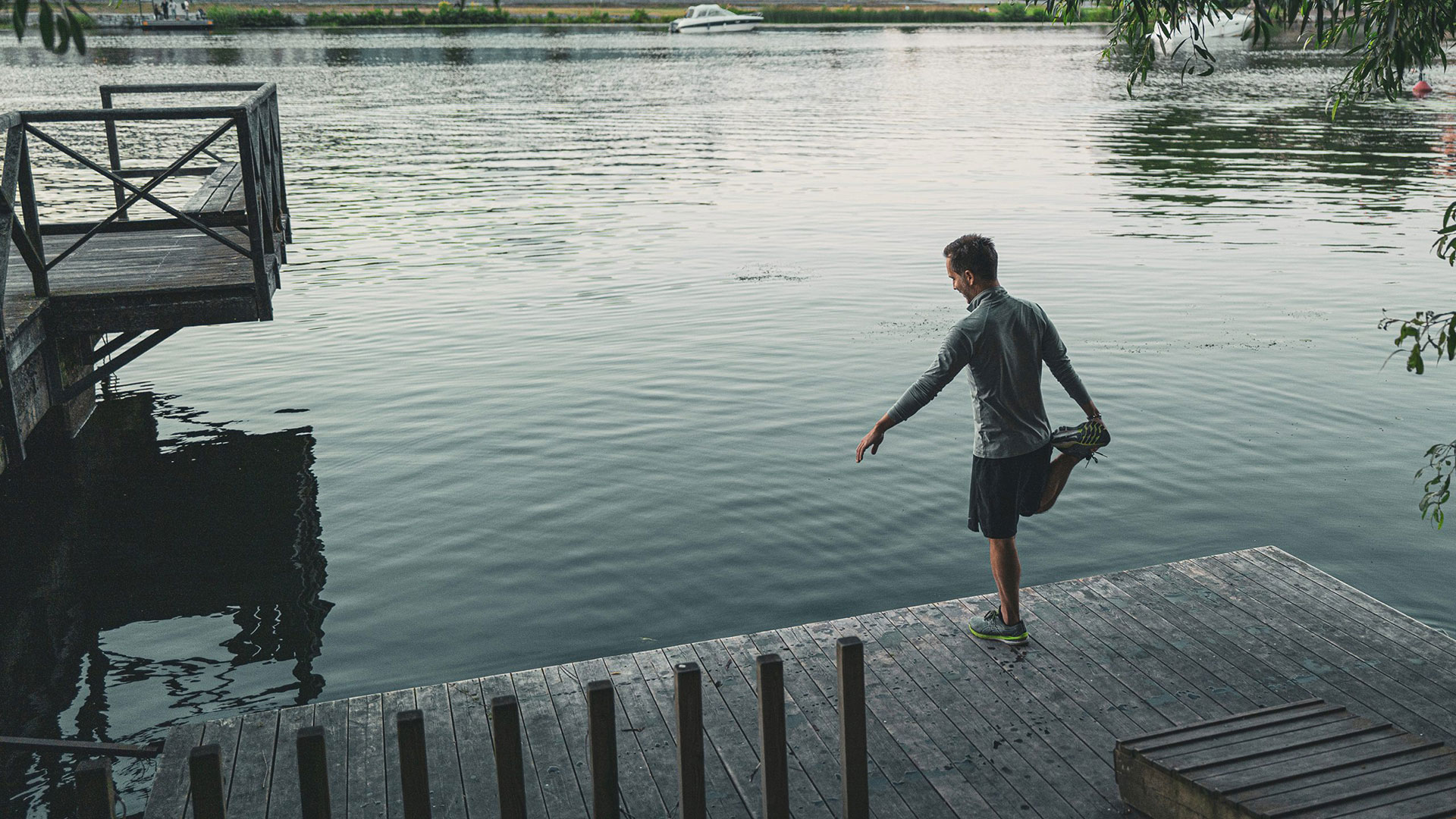 2022 Summary Infographic
Delivered Strong Financial and Operational Performance
---
TOTAL NET SALES
Consistent with prior year or, an increase of 3% when excluding foreign exchange
In-Line Brand
YoY% growth
New Product Portfolio*
YoY% growth
Potential for risk-adjusted sales of $10-$13B revenues in 2025
Potential for $25B+ of non-risk adjusted revenues in 2030
---
References
* New Product Portfolio includes Reblozyl® (luspatercept-aamt), Inrebic® (fedratinib), Onureg® (azacitidine tablets), Zeposia® (ozanimod), Breyanzi® (lisocabtagene maraleucel), Abecma® (idecabtagene vicleucel), Opdualag® (relatlimab plus nivolumab), Camzyos® (mavacamten) and SotyktyuTM (deucravacitinib).

1 GAAP and non-GAAP EPS include the net impact of Acquired IPRD charges and licensing income of ($0.24) per share for the full year 2022. Acquired IPRD refers to certain in-process research and development ("Acquired IPRD") charges resulting from upfront or contingent milestone payments in connection with asset acquisitions or licensing of third-party intellectual property rights.

2 This Non-GAAP amount excludes certain costs, expenses, gains and losses and other specified items. A reconciliation of GAAP to non-GAAP measures can be found on our website at bms.com. See, "Quarterly package of financial Information" available on bms.com/investors for information on the list of specified items excluded from Non-GAAP EPS.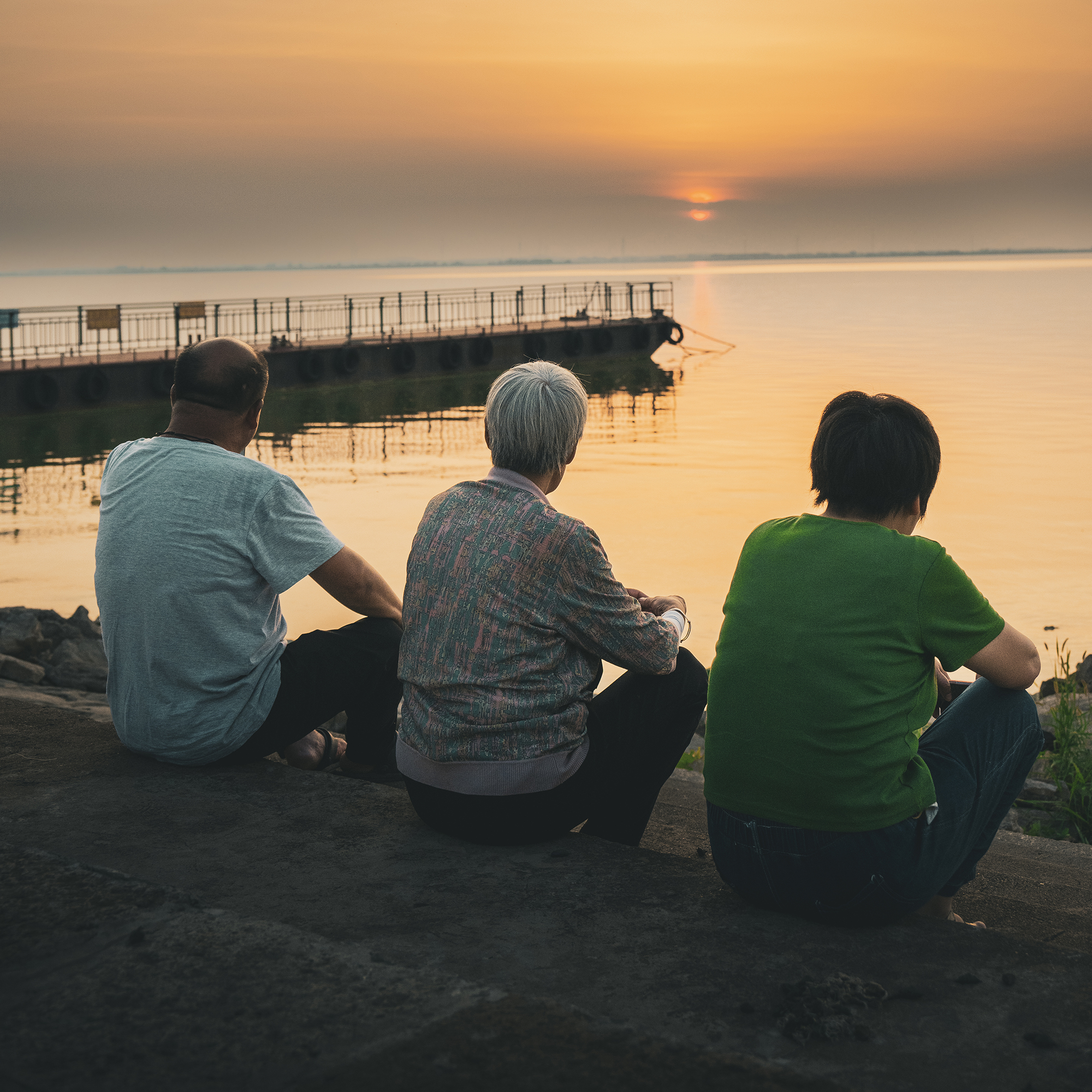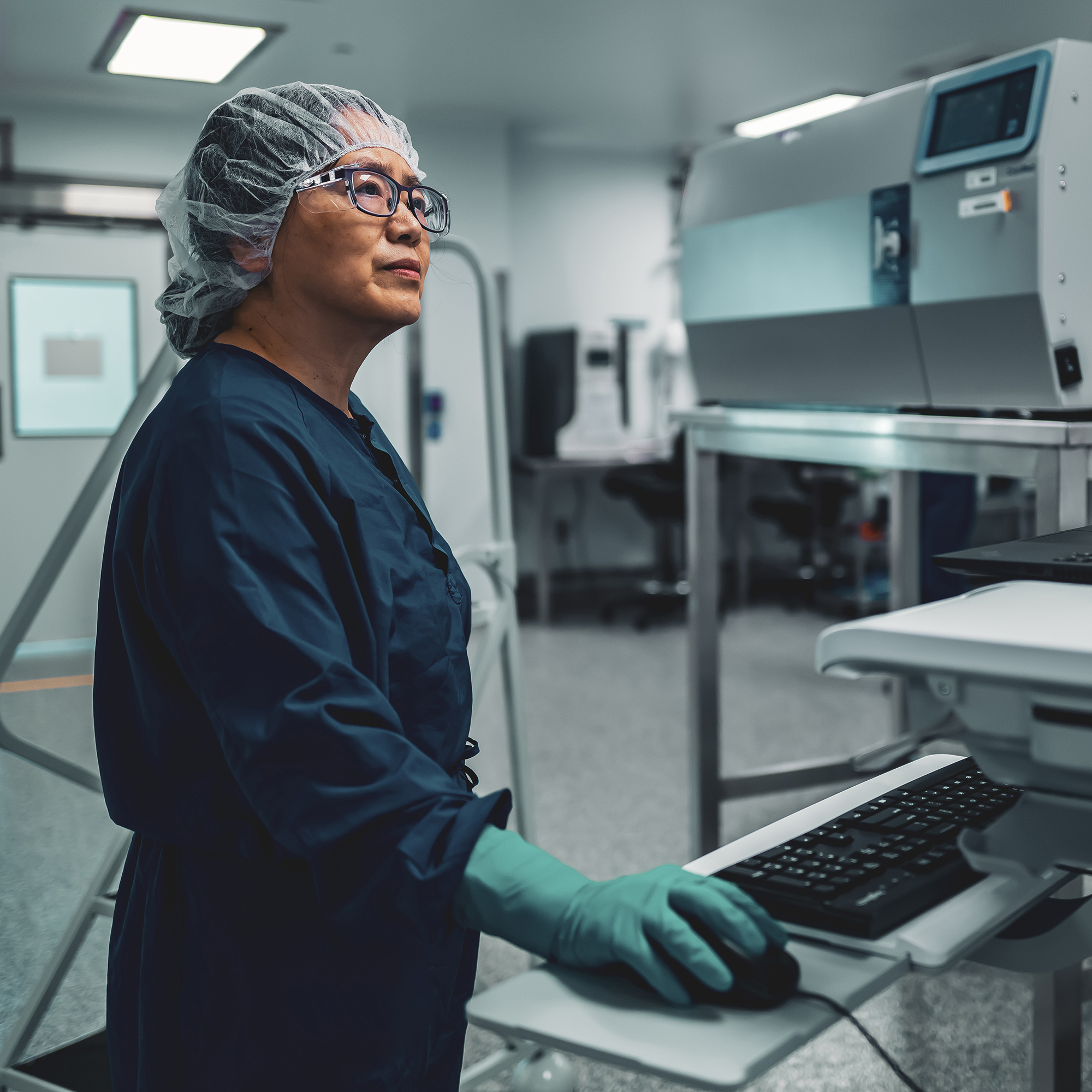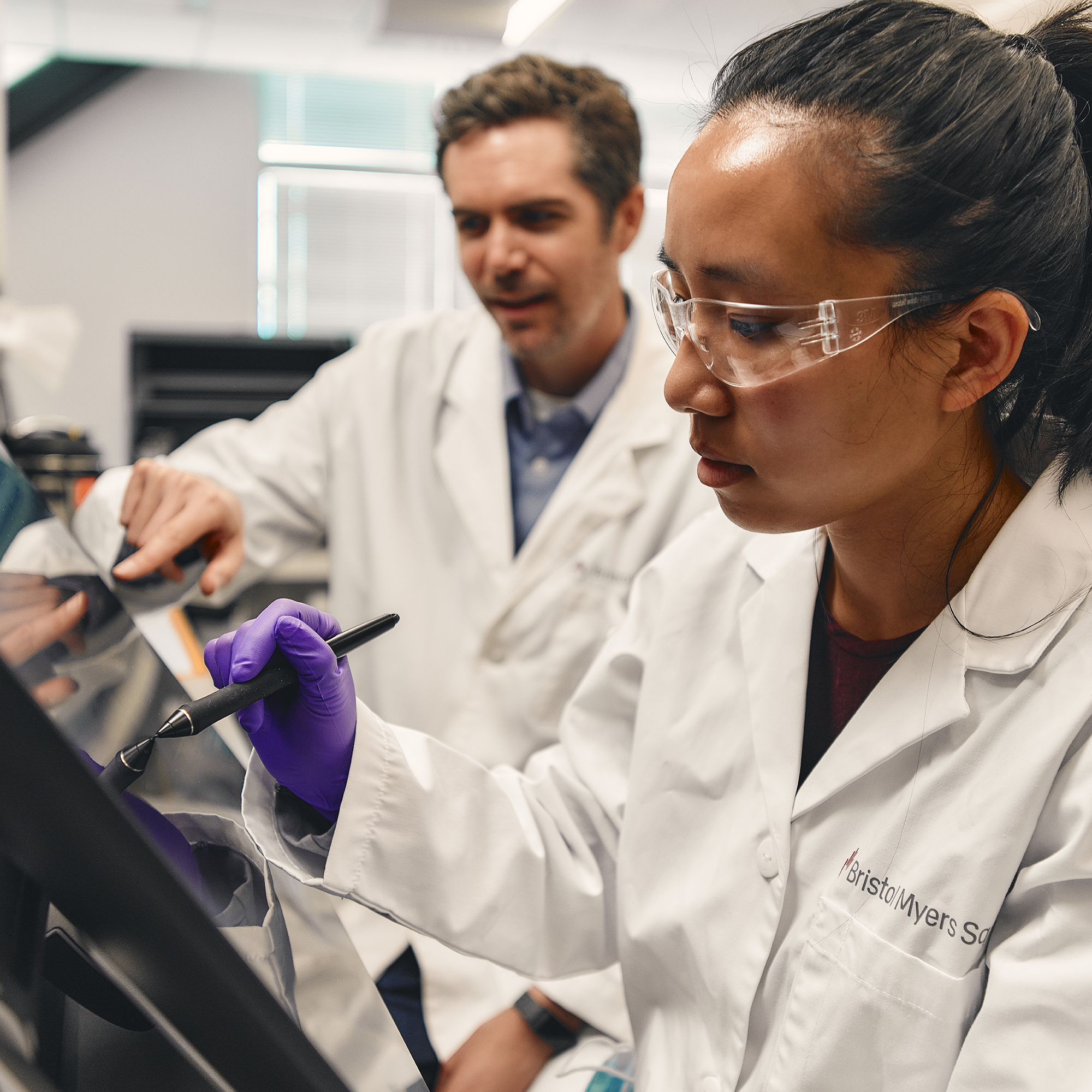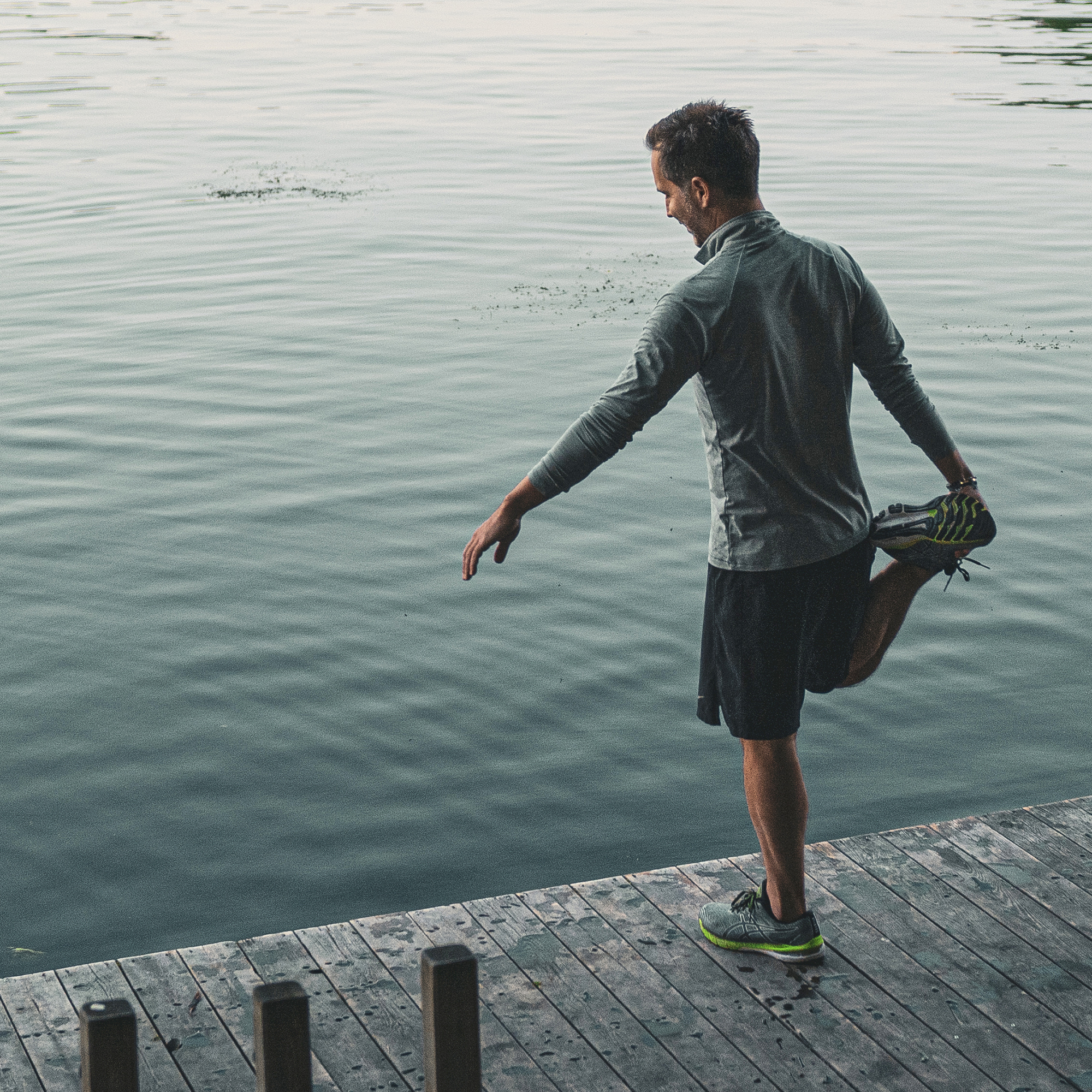 There is no guarantee that potential drugs or indications still in development will receive regulatory approval. This Annual Report contains statements about the company's future plans and prospects that constitute forward-looking statements for purposes of the safe harbor provisions under the Private Securities Litigation Reform Act of 1995. Actual results may differ from those indicated as a result of various important factors, including those discussed in the company's most recent annual report on Form 10-K and reports on Form 10-Q and Form 8-K. These documents are available from the SEC, the Bristol-Myers Squibb website or from Bristol-Myers Squibb Investor Relations. In addition, any forward-looking statements represent our estimates only as of the date hereof and should not be relied upon as representing our estimates as of any subsequent date. While we may elect to update forward-looking statements at some point in the future, we specifically disclaim any obligation to do so, even if our estimates change. This Annual Report also contains certain non-GAAP financial measures, adjusted to exclude certain costs, expenses, gains and losses and other specified items. Reconciliations of these non-GAAP financial measures to the most comparable GAAP measures are available on the company's website at www.bms.com.

---